The UK Housing Market: Where the Sky's the Limit (If You Have a Helicopter)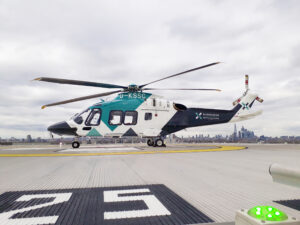 The UK Housing Market: Where the Sky's the Limit (If You Have a Helicopter)
Are you tired of hearing about the UK housing market? If so that is totally understandable ! It's time to dive into the detail of what's been happening in the world of bricks and mortar.
Let's start with the basics: high interest rates and high inflation. It's like a double whammy that's knocked the wind out of the housing market. This has made it more difficult for people to get mortgages, and as a result, fewer houses are being bought and sold.
With fewer houses being sold, the prices are starting to fall. That's right – you can finally afford to buy a house! Well, sort of.
The average house price in the UK is £296,000!! According to the national statistics , so unless you're a millionaire or have won the lottery, you're still going to need to take out a mortgage.
So what does this mean for you? It means that if you're a first-time buyer, now might be a good time to start house hunting. 
For current homeowners, it may be wise to wait for the market to pick up again or take a deep breath and join in the housing market as the market works both ways so if you take an lower offer this can be reflected in a lower purchase price.
Chatting with a financial advisor or to us can help you understand the best course of action for your specific circumstances.
Remember, the housing market is complex and can be unpredictable. It is important to be patient and cautious as we navigate this uncertain time together.
Alternatively you might want to invest in a helicopter so you can commute to work and avoid the housing market altogether.
In all seriousness, the UK housing market is a ever-changing beast. It can be difficult to navigate, but with the right advice and a bit of luck, you'll be able to find your dream home. Just don't forget your helmet.
Whilst talking about helicopters we support Kent, Surrey and Sussex Air Ambulance  and should you wish to receive more information about their life saving work then please do not hesitate to contact us
For more property news and updates and a more detailed overview  get in touch with Tim or Barry at fw estate agents.
We are your local property experts. Call us on 03300430472 or email contactus@fwestateagents.com.