Fees

Range of Fee Options
Latest Offer valid 31st march 2023
Instruct us to market your property for 0.5 % to include Drone Aerial, Video, Virtual Tour and HDR Photography
We have a range of fee options offering you flexibility and choice
fw No sale No fee, Modern Method of Sale and our Bespoke Premier  Homes Package.
Benefits of choosing a fw estate agents package include
fw sale no fee option
fw Premier Package with drone, video and HDR Photography included
Expert support from our dedicated team of individual relationship agents
Digital Marketing advertising on various portals & social media channels
Personalised service
Award winning team with over 70 years experience
Please call us to discuss our fees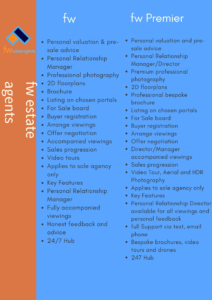 How does it work?
Great question! The process is actually really simple.
1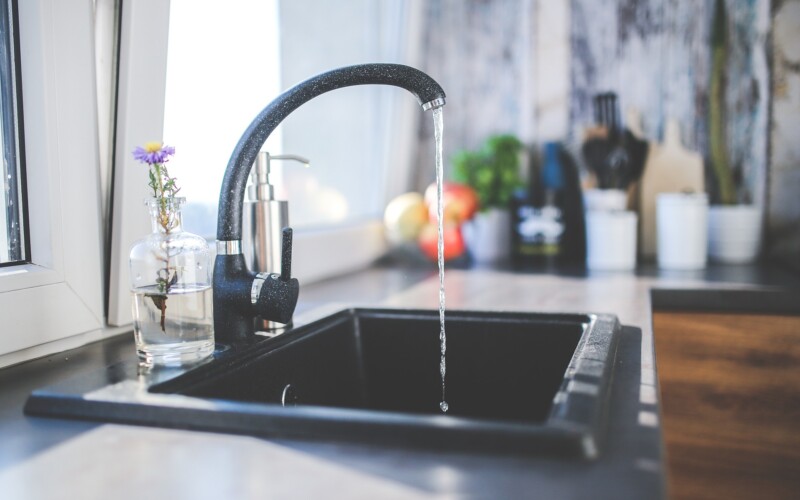 BOOK
Arrange a date and time for one of our experienced agents to visit by simply calling, emailing or using contact us.
2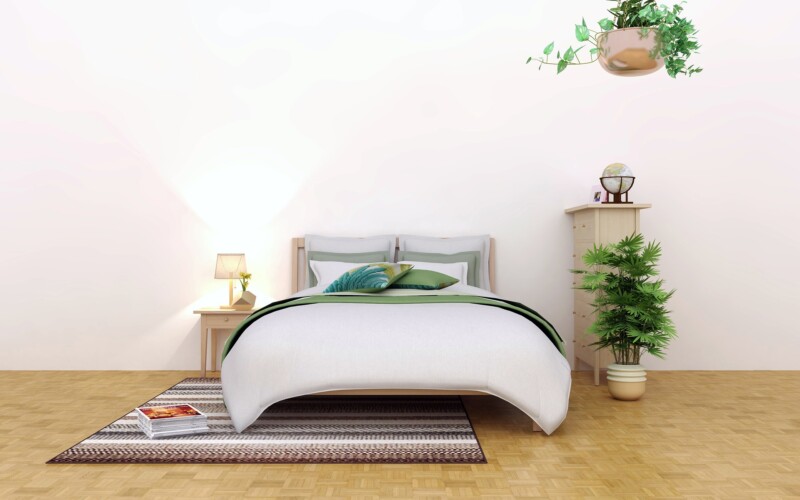 INSTRUCT
We will value your property and you can instruct us with a range of packages to suit you
3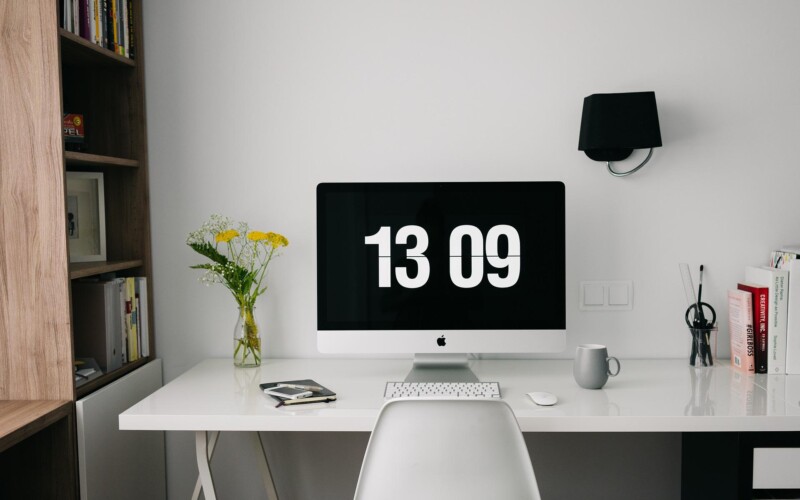 MANAGE
We offer a fully personalised service with digital marketing and full support when selling your home