Rewards
fw Estate Agents Rewards Club
Discounts and benefits galore for you and your family.
Use regularly and save over £1,000 a year!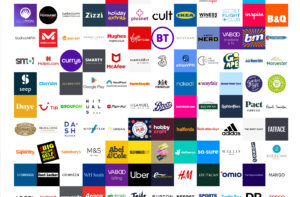 fw Estate agents are passionate about looking after our customers and now we are taking that passion to a whole new level with our Customer Rewards platform.
Get access to money-saving offers, rewards and discounts with hundreds of top national retailers.
Enjoy impressive savings, free gifts and cashback options from the likes of Waitrose, ASOS, IKEA, M&S, Primark, Sky, Cineworld, Starbucks, Expedia and many, many more.
This great platform is available to all our customers and best of all it's absolutely FREE.
To see a full list of retailers please click on this link 

To register your details to join the rewards club please click on the link 

To login to our rewards