Choosing an Estate Agent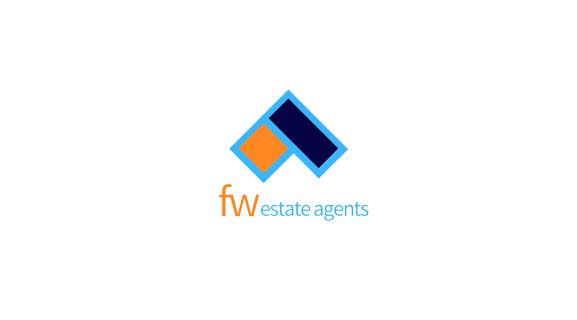 Asking the right questions is crucial when choosing an estate agent to sell your property. Here are some additional questions that you may want to consider:
How will you market my property? It's important to know how the agent plans to market your property, beyond just listing it on popular property portals like On the market and Zoopla. Will they use social media, email marketing, or other methods to promote your property to potential buyers? Do they have a database of buyers who may be interested in your property?
Can you provide references or testimonials from previous clients? It's always a good idea to ask for references or testimonials from previous clients. This will give you an idea of the agent's track record and whether they have a reputation for providing excellent service.
How often will you provide updates on the progress of the sale? You'll want to know how often the agent will update you on the progress of the sale. Will they provide weekly or monthly updates? Will they call you after every viewing to give you feedback? It's important to know how you'll be kept informed throughout the process.
How will you handle negotiations? Negotiating with potential buyers can be tricky, so it's important to know how the agent plans to handle this. Will they do all the negotiating on your behalf? Will they involve you in the negotiations? It's important to have a clear understanding of their approach.
What is your experience selling properties like mine? You'll want to know whether the agent has experience selling properties similar to yours. This can include properties in your local area, properties of a similar size or style, or properties in a similar price range. An agent with experience in selling properties like yours may have a better understanding of how to market and price your property.
It's important to clarify what services are included in the commission or fee that you're paying to the estate agent. You should also ask if there are any additional charges or fees that you need to be aware of, such as fees for advertising or photography.
Regarding the contract length, it's important to understand the terms and conditions before you sign anything. Some estate agents may try to tie you into a long-term contract, but this may not be in your best interest if you're not happy with their services. As we mentioned, tie-ins are negotiable, so it's worth discussing this with the agent before you sign the contract. A good estate agent should be confident in their ability to sell your property quickly and efficiently, without needing to lock you into a lengthy contract.
If you'd like a free no obligation property valuation, contact us here at FW Estate Agents with over 70 Years of Multi- award winning experience
Tel: 0330 0430472
📧 contactus@fwestateagents.com www.foulkeswarner.com
PLEASE SUBSCRIBE TO OUR NEWSLETTER https://www.foulkeswarner.com/contact-us/
#property#estateagent #property#Kent #Sussex #Rye #tunbridgewells #crowborough #uckfield #eastgrinstead #Ashford#Wye  #Rye #Tenterden #Romneymarsh#Dungeness#Folkestone#Canterbury #Lingfield#Willlesborough#Mersham#Charing #Hothfield#Parkfarm #forestrow #ashurstwood #Hartfield #Copthorne#